PPJB Course Schedule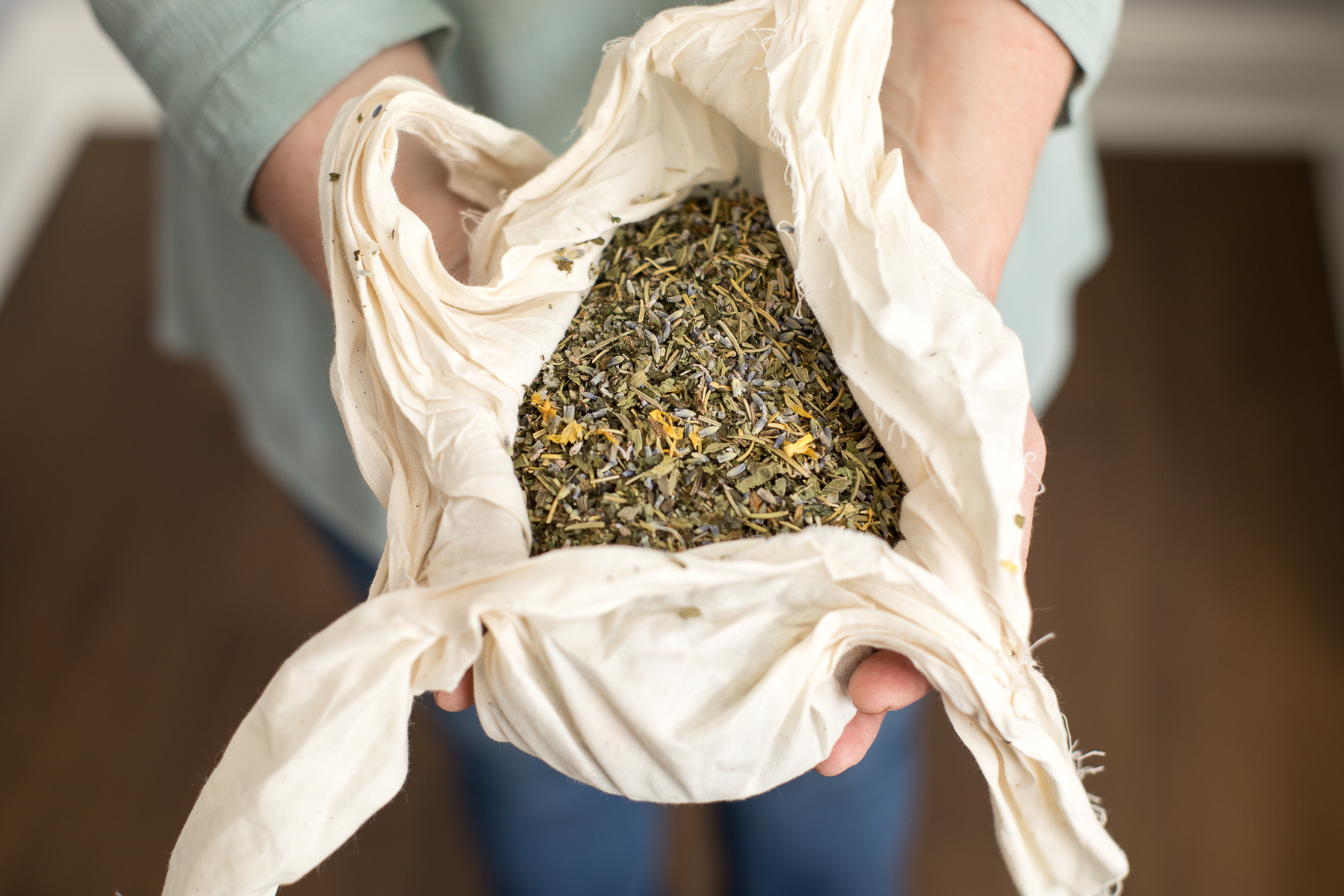 Peaceful Pregnancy, Joyful Birth Course
Spring 2020
PPJB Course Schedule
APRIL 2020
Welcome Module
Opens April 7: please complete Welcome Packet
Welcome Module & Welcome Packet
Module 1
Opens: April 14
April 15 ~ Facebook Live in the Peaceful Pregnancy Network (PPN) Facebook Group at 12 pm CST (1 pm EDT)
April 29: Facebook Live in the PPN Facebook Group at 12 pm CST (1 pm EDT)
MAY 2020
Module 2
Opens: May 5, 2020
May 1: Group Q & A Orientation Call at 12 pm CST (1 pm EDT) on Zoom
May 6: Group Q & A Call (60 min) at 3 pm CST (4 pm EDT) on Zoom
May 13: Facebook Live in the Peaceful Pregnancy Network (PPN) Facebook Group @ 12 pm CST (1 pm EDT)
Module 3
Opens: May 19, 2020
JUNE 2020
Module 4 & 5
Open: June 2, 2020
June 10: Group Q & A Call (60 min) at 3 pm CST (4 pm EDT) on Zoom
June 15: FB Live in the (PPN) Facebook Group at 12 pm CST (1 pm EDT)
BREAK / CATCH-UP WEEK
June 16 - June 22, 2020
Module 6
Opens: June 16, 2020
June 24: FB Live in the PPN Facebook Group at 12 pm CST (1 pm EDT)
Please note...
Modules typically open every other Tuesday.
Facebook Lives and Group Q & A Calls may occasionally be rescheduled at the instructor's discretion.
* Note: Zoom App can be downloaded to your phone. All Group Q & A Calls are hosted in a Zoom Conference that allows for Video Conferencing.
~ Facebook Lives will be hosted within the Peaceful Pregnancy Network private Facebook group. As a new student you will be invited to participate in the Peaceful Pregnancy Network.
Complete and Continue