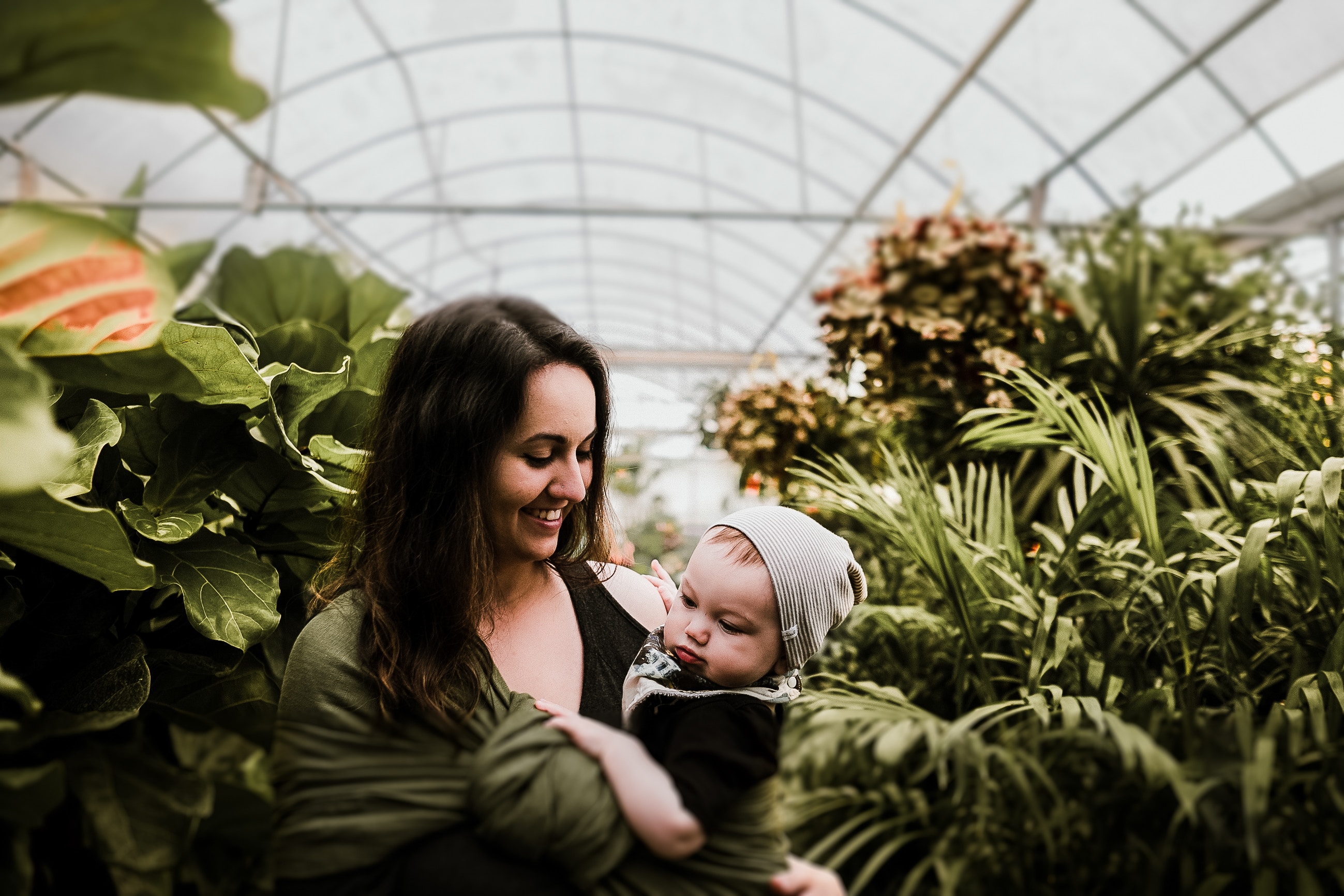 Welcome to your Peaceful Pregnancy, Joyful Birth Course! I'm so excited to be on this journey with you and I want to congratulate you for taking time out of your busy schedule to focus on you!
I know how challenging it is to carve out time in your schedule, step away from the chaos, and begin the work of preparing for labor and birth. I want to acknowledge you for taking the first step towards creating your best birth.
The thing is by preparing for a healthy pregnancy and a positive birth experience now, you'll set yourself up to have the best chance of having an empowered birth. If you're worried about having an emergency C-section this course is for you. If you're worried about having complications from an episiotomy or a forceps delivery, this course is for you. If you're feeling frustrated because everyone around you is telling you that you should just "get the epidural" because labor and birth is so horribly painful, this course is for you.
The bottom line is, before you see your medical chart stamped in red ink with the words "delivered", you want to know that you did everything you could to prepare for your best labor and birth experience. If you don't prepare, you're just leaving it all to chance.
In this course you'll discover what your non-negotiables are for labor and birth, how you want your partner to support you, and how to build the birth team that will set you up for giving birth the way you really want to.
This course will empower, inspire, and motivate you to take the action that you know you need to take to feel prepared, confident, and excited to meet your baby on birthing day.
I can't wait to see you online!

Sending you love and light!
Elizabeth
Recommended Reading
Birth Matters by Ina May Gaskin
Photo courtesy of Tanja Hefner on Unsplash
Your Instructor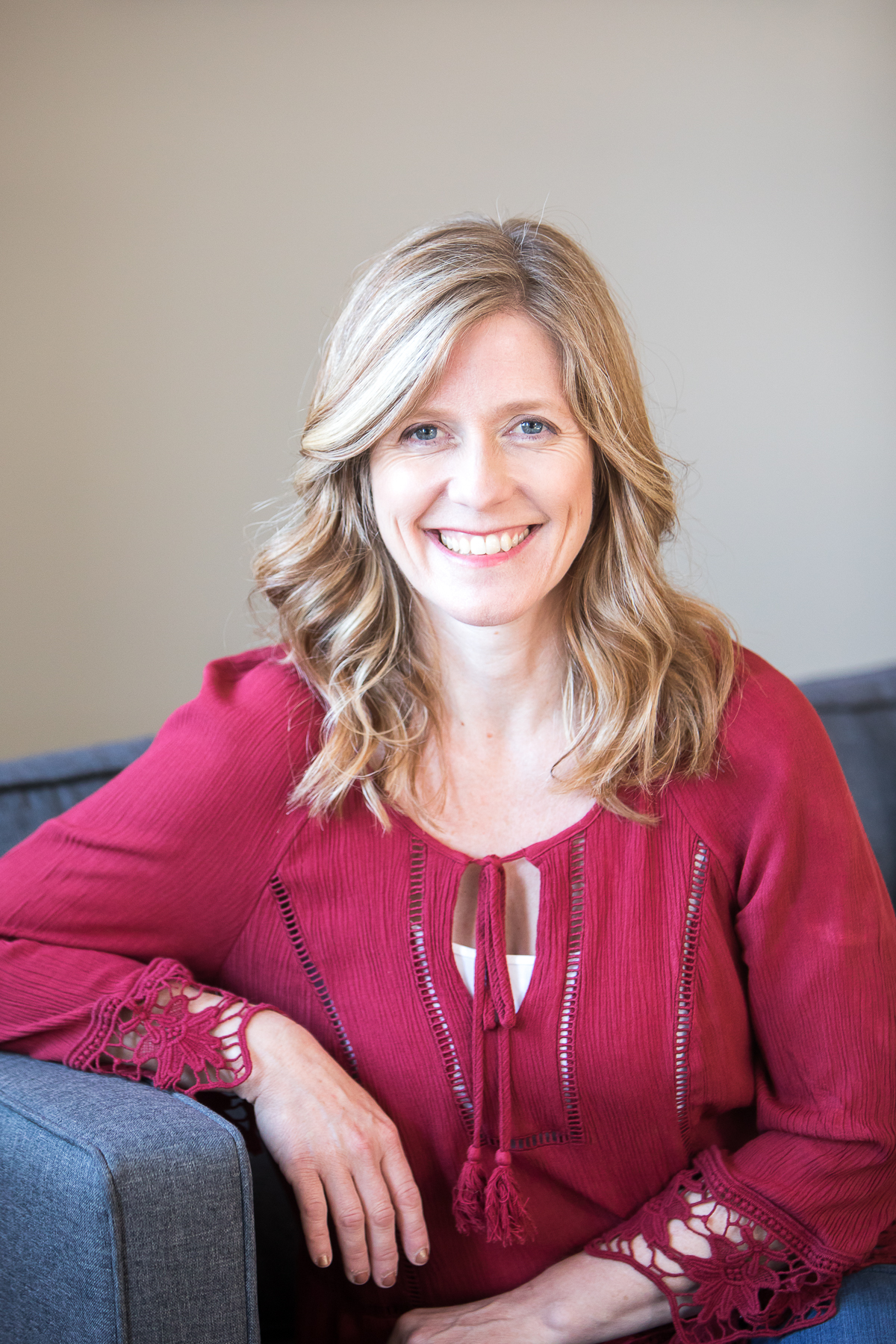 Elizabeth Summers is a nurse-by-trade turned entrepreneur. When she became pregnant with her first child, she discovered a need for accurate and balanced information about giving birth.
After consulting with her Ob/Gyn physician about her plans for a natural birth, she became frustrated with the barriers she encountered. She was told by her doctor that most women "just get the epidural".
In order to have the best chance of birthing naturally, Elizabeth chose midwifery care even though it meant traveling nearly 80 miles to the hospital in winter weather! She realized though that not every woman in America has a choice in where she labors and how she gives birth.
Her experience prompted her to seek opportunities to support women in labor and postpartum as an independent doula and as a birth assistant at the Minnesota Birth Center.
She has since developed an online course for expecting moms to help them choose maternity care that is aligned with their core values. She also offers private, one-on-one coaching in-person and virtually for expecting couples to help them prepare for labor and birth as a team.
Elizabeth believes that change in the way moms are treated in labor and during birth starts with the moms themselves.
You can learn more about Elizabeth and her virtual doula support services at https://virtualedoula.com
Course Curriculum
Welcome Module!
Available in days
days after you enroll
Module 1: Pregnancy & Your Health
Available in days
days after you enroll
Module 2: Birth Planning
Available in days
days after you enroll
Frequently Asked Questions
When does the course start and finish?
The first course module opens on 08/13/2019. The course wraps up in early December of 2019.
How many hours a week should I dedicate to the course?
I recommend dedicating at minimum 1 hour per week of time to the course.
What kind of support will I receive in the course?
What I love about this course is that sections of it are taught "live". You'll have the opportunity to ask questions of the instructor on Live Zoom Conference calls as well as during the Facebook Live Sessions in the Private Facebook Group.
How can I connect with other expecting moms in the course?
I'm so glad you asked this question! You'll be able to connect with other expecting moms in the Peaceful Pregnancy Network, private Facebook group.
How long will I have access to the course?
You'll have access to the course for the 12 weeks of the Course Modules plus an additional 4 weeks for "Wrap-up" time to allow you to catch up on any Modules you didn't finish. In total, you'll have access to the course for 16 weeks.
How is the course taught?
In this course you'll access written information and handouts within the Modules. You'll also have access to videos on a variety of topics related to pregnancy, birth, and postpartum recovery.